Potters Bar Baptist Church
Barnet Road, Potters Bar, Hertfordshire, EN6 2RB
The fellowship at Potters Bar Baptist Church is a cross-section of ordinary people trying to live as a Christian family, who want people to feel welcomed, loved and supported by us in whatever their circumstance.

We are led by our Minister in Training Joel Mercer and a leadership team of Elders and Deacons as we seek to follow Jesus and show others his love.

Our Mission is to make fully devoted followers of Jesus Christ, creating in Him, His community in the heart of our neighbourhood.
Videos: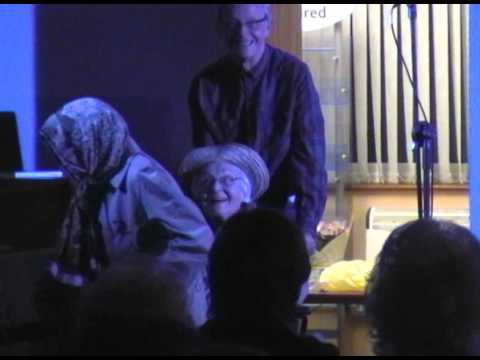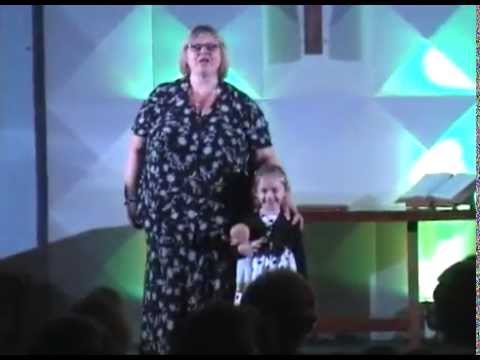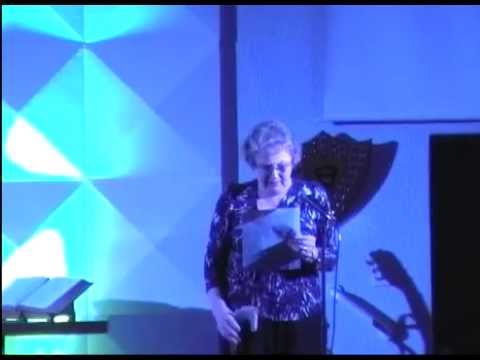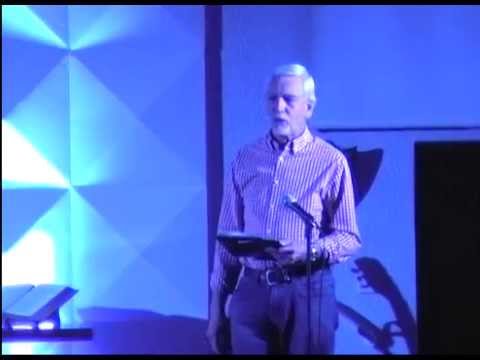 Variety Show 2014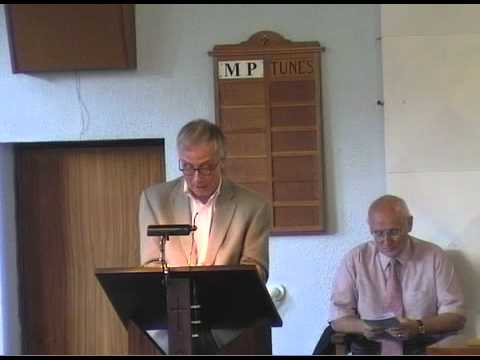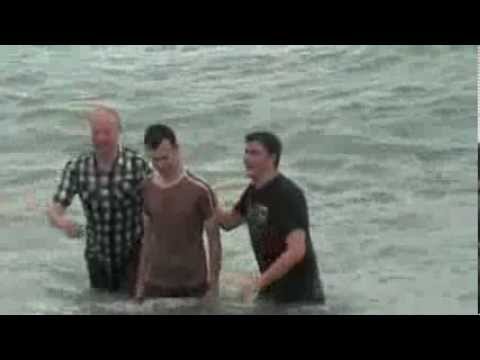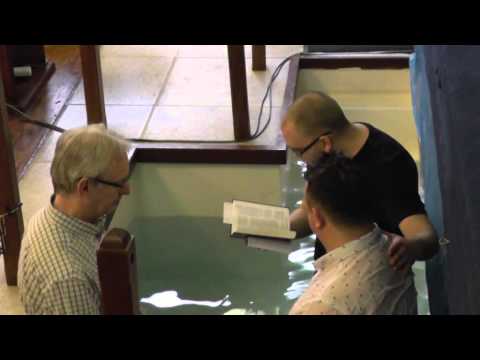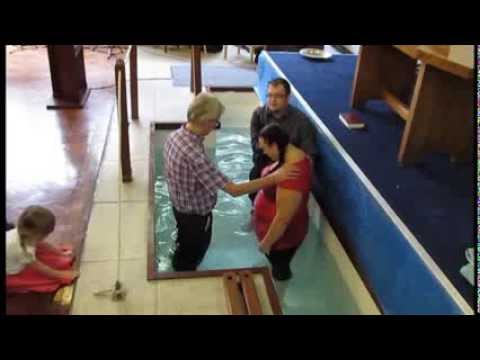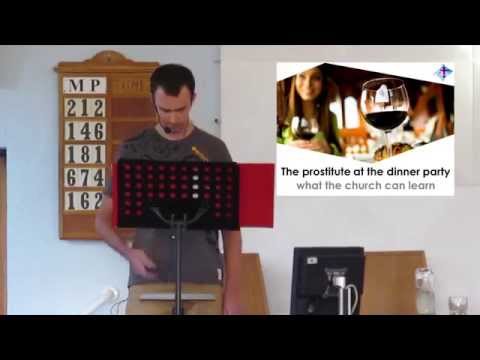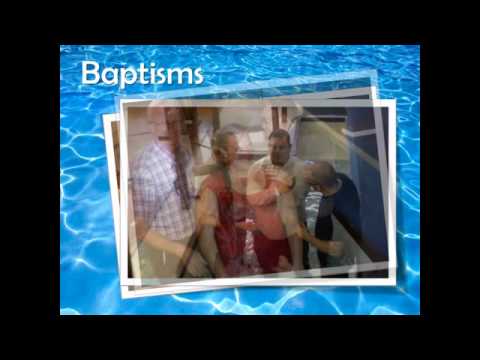 Other events and activities: